Panasonic Support FAQ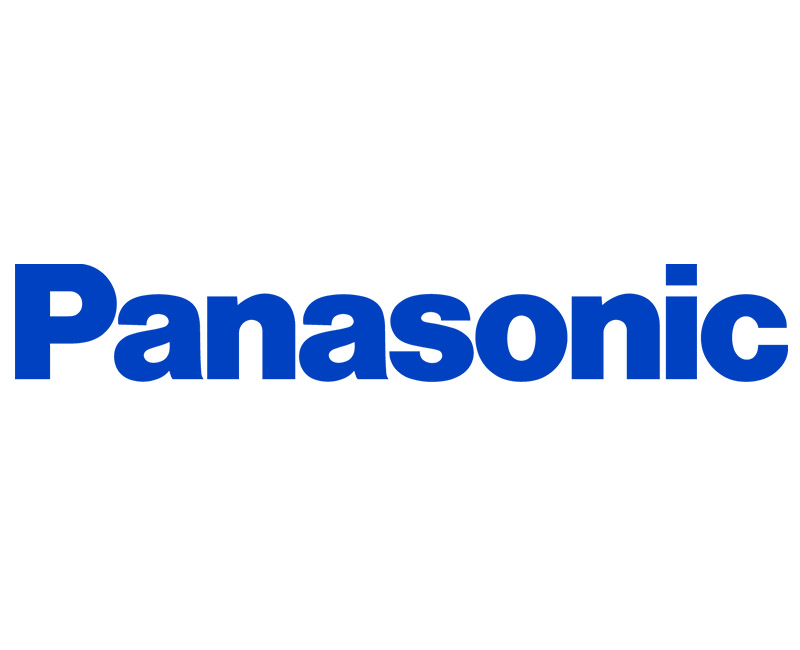 My phone system is not working.
My voice mail message light is always on when there is no message, how do I remove/reset
My phones are not ringing, what could be the problem?
How do I change the date and/or time on my system?
How can I adjust the volume or the contrast on my phone?
What is the code for setting up and removing DND on my phone?
How do I access a voice mailbox for an employee that left?
I moved one extension to a new location (jack) and the phone is not working.
Where can I purchase a headset compatible with my phone system and how do I connect it?
Some employees have left, how do I change the phone's display name?
What precautions should I take if there is a hurricane warning?
Online Help
Live Online Support
Phone Programming
News

Read More
Hurricane Preparedness Instructions
What Our Customers are Saying About Us
Bestcom has been providing us with top level service for many years. We call on them for all of our telecom and low voltage cabling needs and they never disappoint. They always get the job done right and in a timely manner. Thanks Bestcom!

We have been dealing with Bestcom for almost fifteen years. During that time Bruce, Steve, and their staff have been honest, fair and knowledgeable. They have always been quick to respond to our communication needs.

We are grateful for the service, attention, and workmanship provided. From day one, Bestcom has been knowledgeable, professional, and understanding of our circumstances. Not only did they save us money in the short-term, but Bestcom provided us with a long-term phone solution that has gone above and beyond our expectations. Thank you Bestcom!

With offices in two states and a multiple of people working from home Bestcom has been able to provide us a reliable solution to keep us connected as if we are all in the same facility. I would recommend Bestcom to any of my clients as they have been so reliable over the many years of doing business together.

Great products, great prices, great connectivity, great service, 24/7 we could not be happier with team at Bestcom!